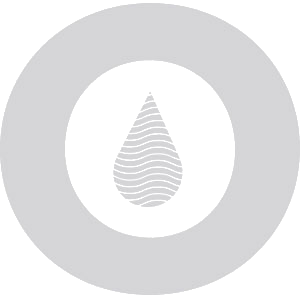 Elliott Affiliates, Ltd. (EALTD) is an active provider of janitorial consulting, advisory, inspection, and performance management services. Founded in 1973, we were one of the earliest developers of the performance-based cleaning strategy and have reviewed, created, or modified over 530 of these contracts over the years.
Elliott Affiliates, Ltd. is a chartered Maryland corporation and a 100% woman-owned business (WBE).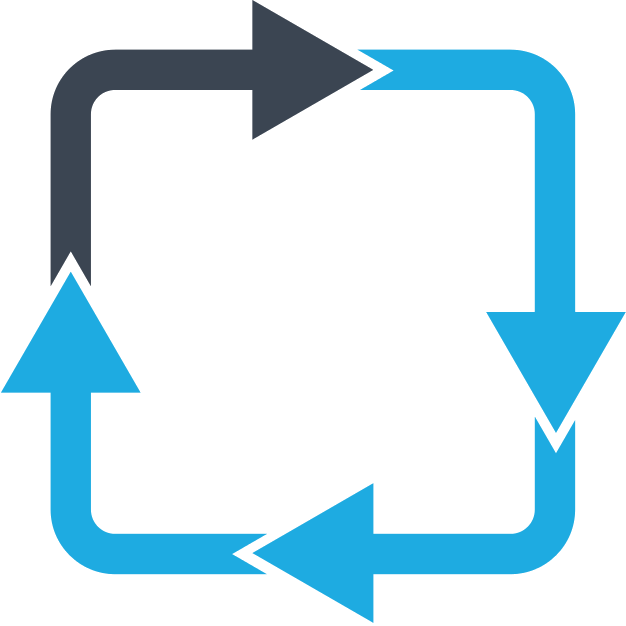 Our mission is to mentor, coach and support client and service provider managers in their journey to move beyond better, to become the best of their industry's best. Throughout the years, we have always been challenging ourselves and our clients to find innovative ideas and creative strategies.
We are our client's strongest advocate, standing on their side in the search for extraordinary savings, extraordinary quality, and extraordinary value.
We commit to sustainable results over activity. We have created a systematic consulting framework that creates proactive, green, results-oriented, best-in-class cleaning performance for our clients. We launched our firm into new, groundbreaking methods and sustainable systems with a single-minded purpose to deliver the best value for our clients.
Our Philosophy of Business
---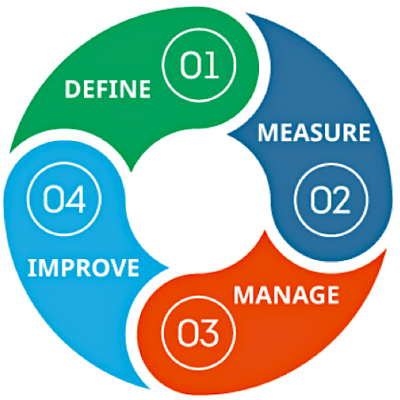 Elliott's Performance-Driven Management (PDM) model is a business strategy that believes extraordinary results can be achieved by extraordinary managers. We deliver this commitment in a four-step process to define, measure, manage, and improve performance.
Our services and applications draw on works from William Edwards Deming and other pioneers of process improvement: "You can expect what you inspect." Inspection—or measuring inputs, process, and outputs—is a core practice for any company that wishes to improve. When we measured results, our clients indeed performed better than their competitors!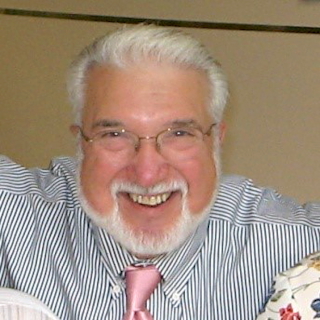 "My goal in this business is not merely for us to be good, but to be extraordinary; and to do it with passion, compassion, some humor, and hopefully some style.
We recognize that cleaning costs contribute to one of the biggest building costs, and image issues are the largest area of complaints. We are now, and always have been, known as a company that innovates for our clients and for ourselves.
If we embrace the power of our vision and believe, anything is possible– even changing an industry! Profound change is possible when we help an industry move beyond yesterday's thinking."
— Vince Elliott, 2020